For patients dealing with mild to moderate sleep apnea and snoring, or who have severe sleep apnea and cannot tolerate their CPAP, oral appliance therapy offers an effective and comfortable treatment option.
At Sleep Better Illinois, Dr. Tim Stirneman offers several types of oral appliances that can be successfully used to shift a patient's jaw and help them achieve restful, uninterrupted sleep. Every patient has their own personal needs and preferences, and our team will take this information into account when recommending the best oral appliance for you.
Types of Oral Appliances
ProSomnus® [IA] SELECT
Designed to be the most comfortable Medical Device for OSA.
A signature variation of the ProSomnus [IA] Device, SELECT enables patients to have an excellent treatment experience. SELECT is optimized for patients with challenged lip competency with less than 5.0mm of anticipated advancement.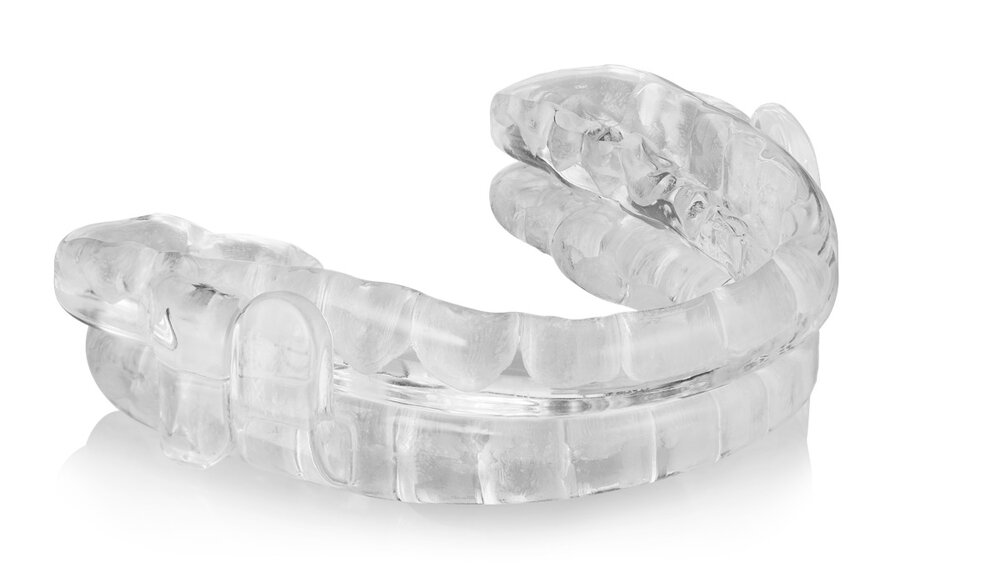 ProSomnus® [PH]
The only precision Herbst-style Medical Device for OAT.
The ProSomnus [PH] Precision Herbst-style Sleep Device is FDA cleared, Medicare E0486 verified and designed to provide a better experience for all patients.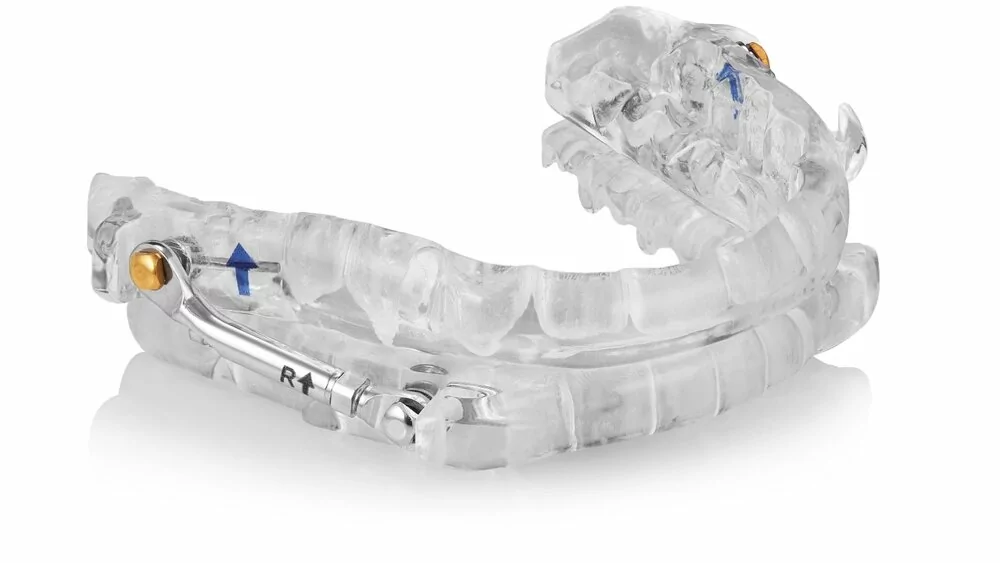 SomnoDent® AvantTM
Product features include:
CAD-CAM manufacturing with BFlex soft liner and innovative titration system that has interchangeable straps providing a 8 mm range and adjustments at 1 mm increments.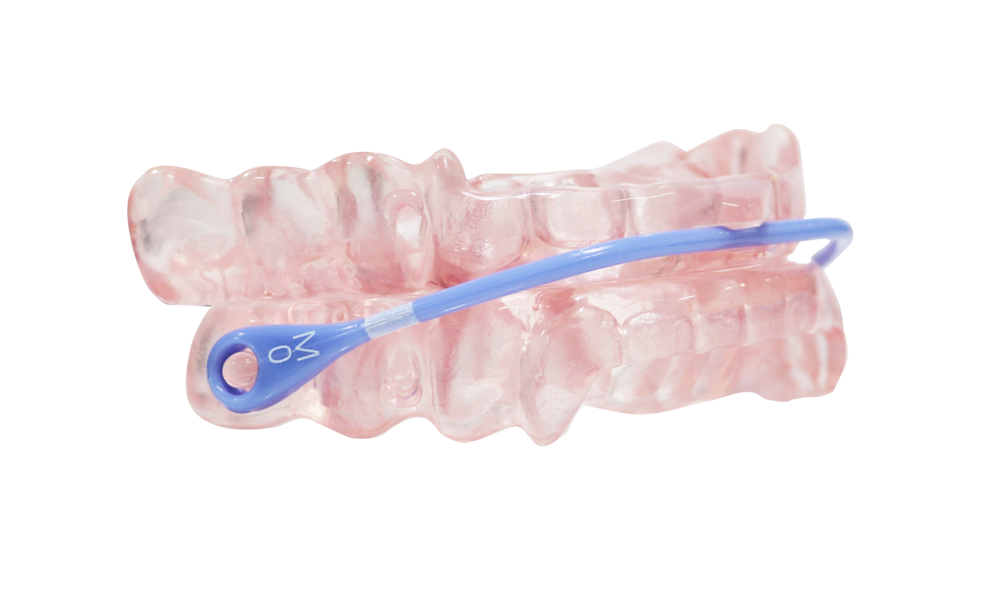 SomnoDent® Fusion®
Product features include:
Rapid advancement with interchangeable wings providing a 8.5 mm range and fine screw adjustments at .1 mm increments.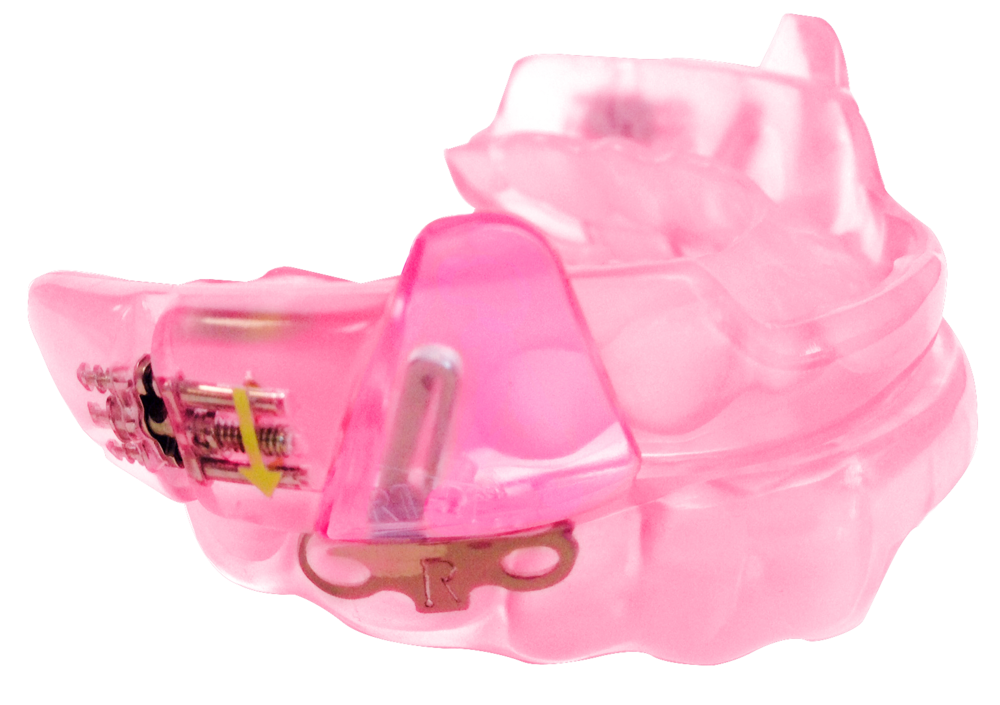 SomnoDent® Flex®
Product features include:
Features a soft inner liner made with SMH BFlex material, a proprietary soft polymer that is molecularly bonded to the acrylic device.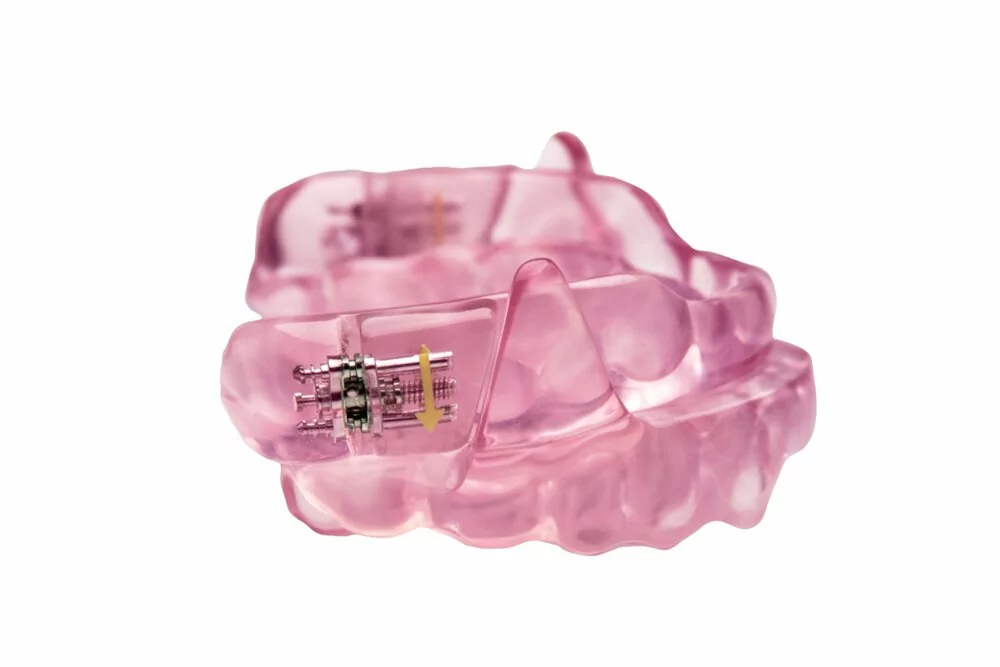 SomnoDent® Classic®
Product features include:
The original innovation in customized oral devices, the Classic is held in place using medical grade stainless steel ball clasp.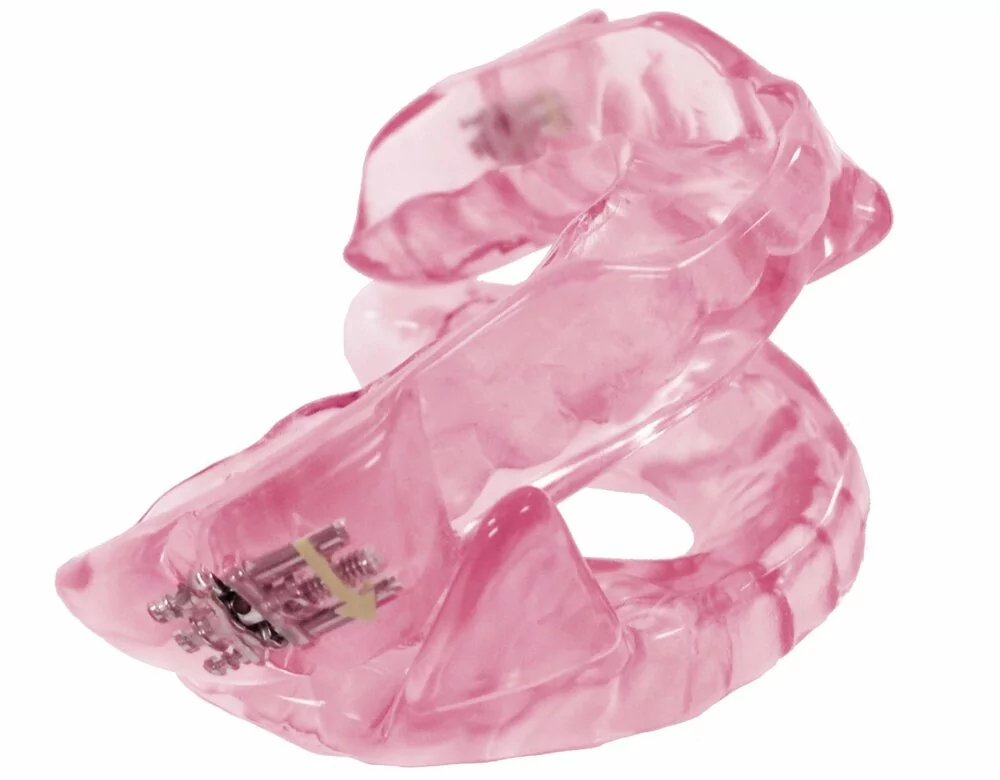 SomnoDent® Herbst Advance®
Product features include:
Medicare/PDAC approved, 8 mm range of calibration with objective visual calibration indicator.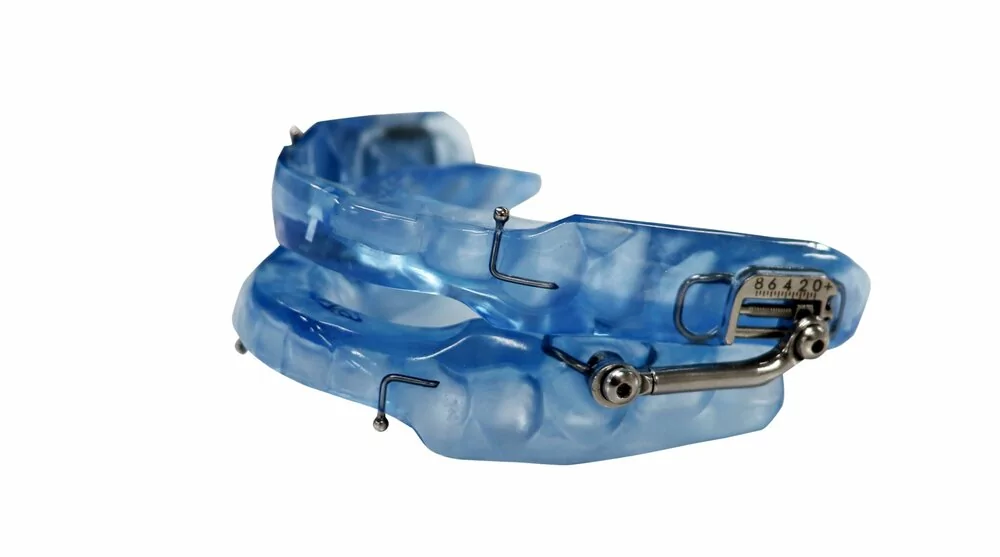 SomnoDent® Air/Air+
Product features include:
Available with ball clasps or standard Poly+ liner for retention. Affordable price, optimizes low reimbursement scenarios.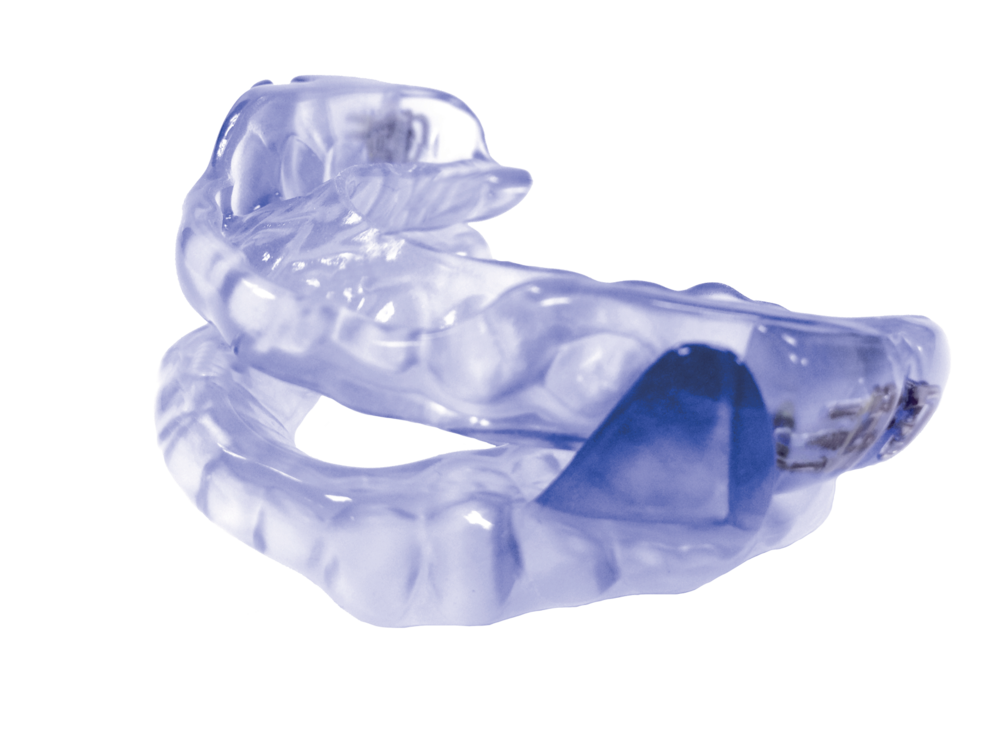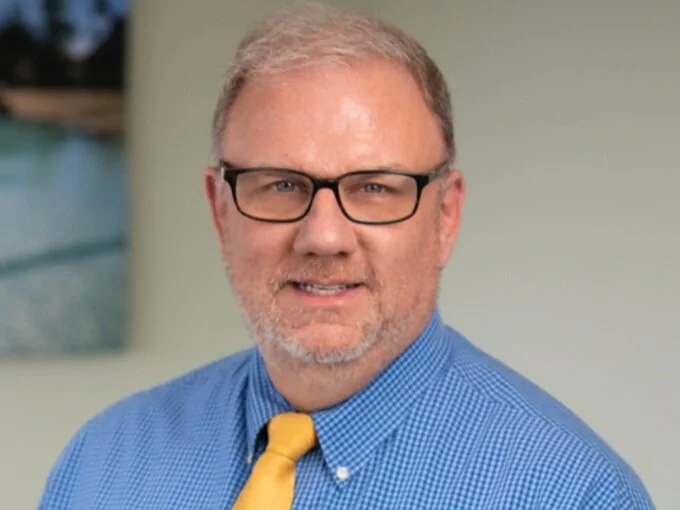 Dr. Tim Stirneman
"Snoring devices are CPAP alternatives to stop snoring by keeping airways open. They are increasing in popularity due to the fact that they are comfortable, portable, durable, and highly-effective"