We Take Your Medical Insurance
Did you know that Oral appliance therapy for obstructive sleep apnea is covered by most medical insurance companies? Certain written records are required, such as a written prescription from a physician (your general doctor or a sleep specialist). The staff Sleep Better Illinois will work closely with you to acquire this information, file any necessary paperwork, and ensure a smooth process for you. We want you to start sleeping better as soon as possible and without having to feel any financial strain in the process.
We Accept Medicare
Oral Appliance therapy is also covered by Medicare! Our team can file paperwork on your behalf for maximum convenience. You will need to meet certain criteria, including undergoing a clinical evaluation and a sleep test that will help determine the severity of your condition. In many cases, it won't even be necessary to attempt traditional CPAP treatment first to qualify – this will depend on your diagnosis.
No Insurance No Problem, Financing Available
If you do not have insurance or your current insurance doesn't quality you for adequate coverage, patients can find an alternative solution at our Sleep Better Illinois practice: CareCredit. This low-interest financing plan can be used to cover the cost of a sleep study, as well as CPAP treatment and oral appliance therapy. Instead of having to pay upfront all at once, you can enjoy manageable payments that come once a month.
Payment Policy
Sleep Better Illinois requires patients to pay the full amount that is the patient's responsibility at the time services are rendered, which may include copays, co-insurance, and/or deductible amounts. Failure to provide current insurance information prior to services being rendered may result in denial of the claim. We assist our patients in receiving reimbursement from their insurance company; however, please understand that the patient has the final responsibility for their bill.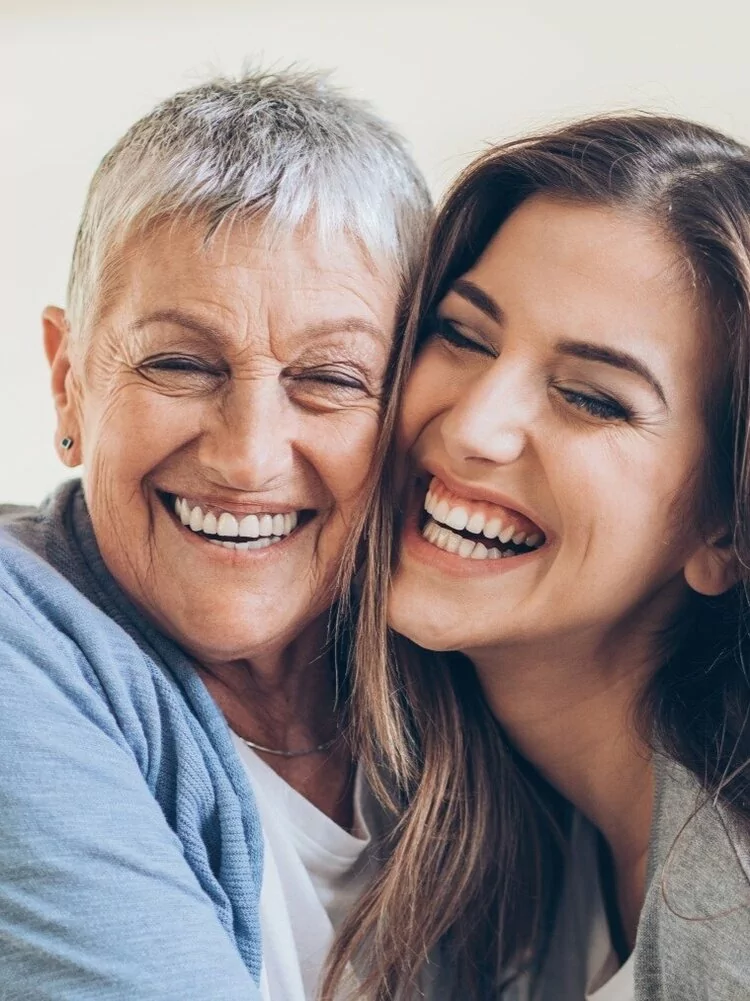 "Dr. Tim and his staff are wonderful and truly compassionate. I trust these folks to take the best care of me and they do. I'd give them 10 stars if I could."
— Patient M.H.