AASM/AADSM RECOMMENDATIONS
Like with most other medical specialties, two professional organizations have set the essential standards of patient diagnosis, prevention, and treatment of sleep apnea. They are known as The American Academy of Sleep Medicine (AASM) and the American Academy of Dental Sleep Medicine (AADSM).
Both of these excellent organizations provide needed guidance, certification for medical professionals, and plenty of helpful continuing education that our team at Sleep Better Illinois takes advantage of whenever possible. Dr. Stirneman is always striving to raise the bar when it comes to the wellbeing of our patients!
The AASM and AADSM recommend that patients pursue sleep apnea treatment with oral appliance therapy under the following conditions:
Patients who struggle with excessively loud and constant snoring can reduce or even eliminate their condition by utilizing a custom oral appliance provided by a skilled dentist. In these cases, oral appliance therapy may actually prevent the development of sleep apnea altogether.
Patients should seek out custom oral appliance therapy from a properly trained and qualified dental professional instead of relying on non-custom ("one size fits all") devices. This will significantly increase their compliance and the appliance's effectiveness.
If a patient is intolerant to CPAP treatment, travels on a routine basis, or is simply unable to use their CPAP system to the degree required, sleep physicians should refer their patients to a dentist who is experienced in oral appliance therapy and form a partnership with them to ensure the greatest chances of successful treatment.
Patients who are fitted for a custom oral appliance need to return for follow-up care on a regular basis. Their dentist will make any necessary adjustments to their oral appliance and provide needed guidance.
Once a patient has received a customized oral appliance from their dentist, it's strongly recommended that they also attend a follow-up appointment with their sleep physician. This will allow the doctor to ensure that the appliance is effective in reducing the severity of their sleep apnea.
Sleep apnea patients undergoing oral appliance therapy are encouraged to maintain regular appointments with both their dentist and sleep specialist to maintain successful results.
---
Here in Lake in the Hills, IL, Dr. Stirneman and the rest of our team are proud to offer both oral appliance therapy and combined therapy to sleep apnea patients in need. Would you like to find out more about this transformative and convenient treatment option?
Please don't hesitate to contact our practice and schedule a complimentary consultation! We're open to patients from Crystal Lake and other surrounding areas.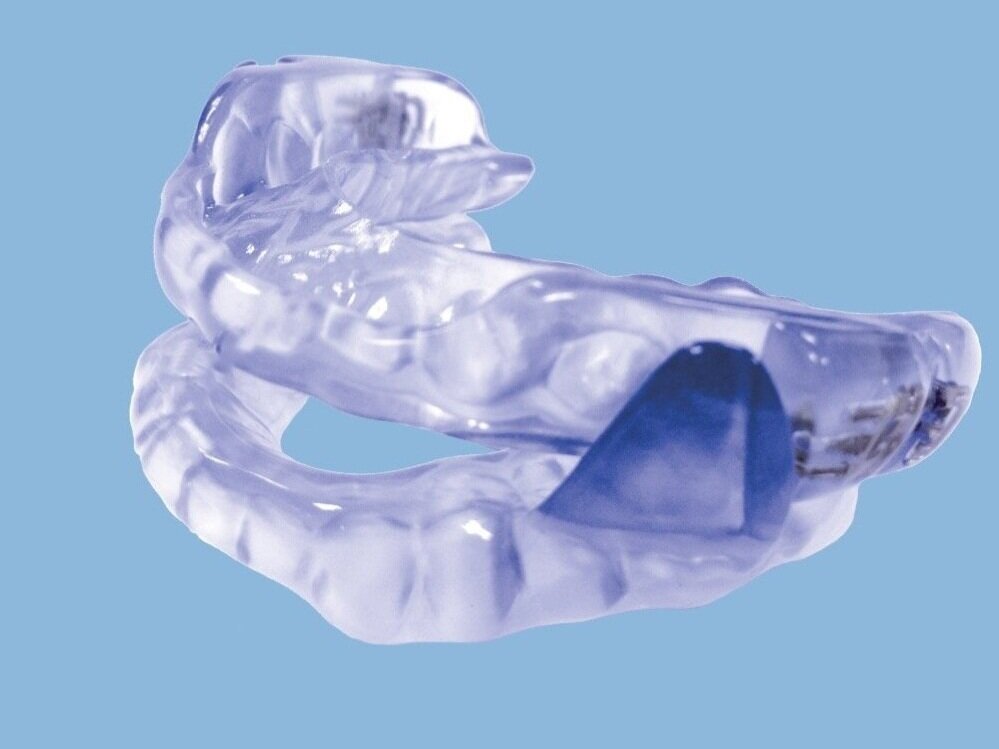 Oral Appliance Benefits.
Non-invasive
No on-going supply costs & upkeep
Custom-fit to maximize effectiveness
Quiet & comfortable
Portable & travel-friendly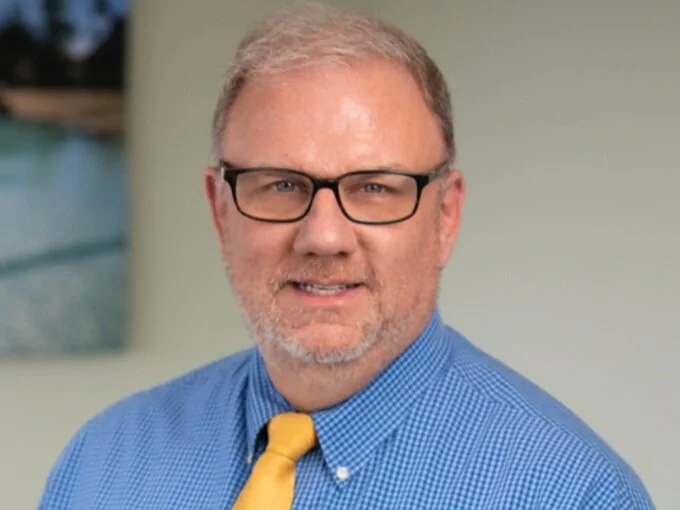 "CPAP alternatives, such as oral appliances customized and fitted by a trained dentist, could be a better solution for those with mild to moderate sleep apnea. They are small, comfortable, durable, and you can talk and drink while wearing them as well as the benefit of sleeping in your desired position."
— Dr. Tim Stirneman
What should I expect from Oral Appliance Therapy?
After relying on oral appliance therapy for some time, most sleep apnea patients report that their adjustment period was significantly more comfortable and shorter when compared to CPAP treatment. However, patients should still be aware of some potential side effects that may occur when using an oral appliance. These effects are typically very minor, and they should cease to be problems within a few weeks of diligent use. They include:
Soreness in the teeth and/or gums.
A change in your saliva production (could be an increase or decrease).
A change in the way your bite fits together.
Tension, clicking, or any kind of discomfort located in the jaw.